Domestic & General Authorised Service Centre.
We strive to meet the needs of our customers. Open 5 days a week our repair technicians are fully trained and receive ongoing training and will advise you on the best repair options for your product.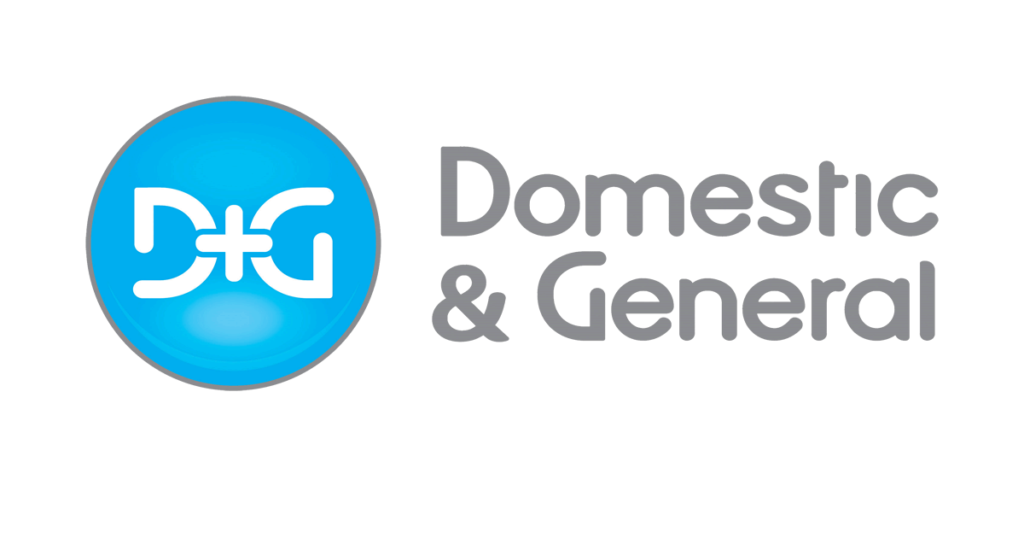 Domestic & General Repair
If you have a job number, you can track the status of your repair on our website

Please ensure the name and address on the policy document is correct as we can only send the labels and the repair once completed to the address on the policy.
If the details on the policy DO NOT match your current address details you MUST contact Domestic & General's Customer Services on 0800 597 8600 to amend the details, before filling in this form.
What else can DKAVS repair?