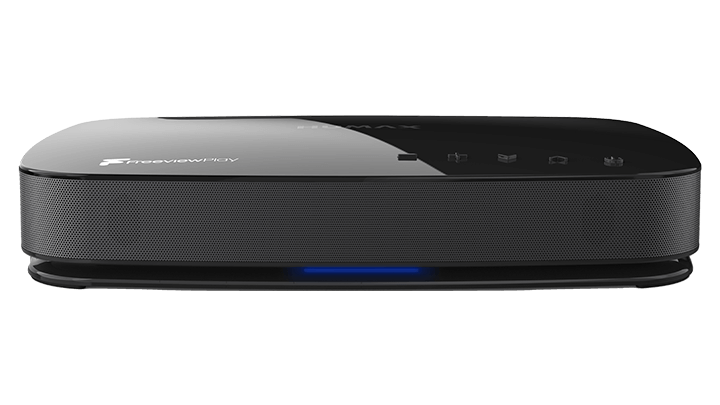 Top Set Boxes
We repair all manner of Top Set Boxes from Humax, FreeSat, and more. Using only Original Manaufacturer Components we guaranetee our repairs for 3 months.
UK Wide Repair
3 Month Guarantee*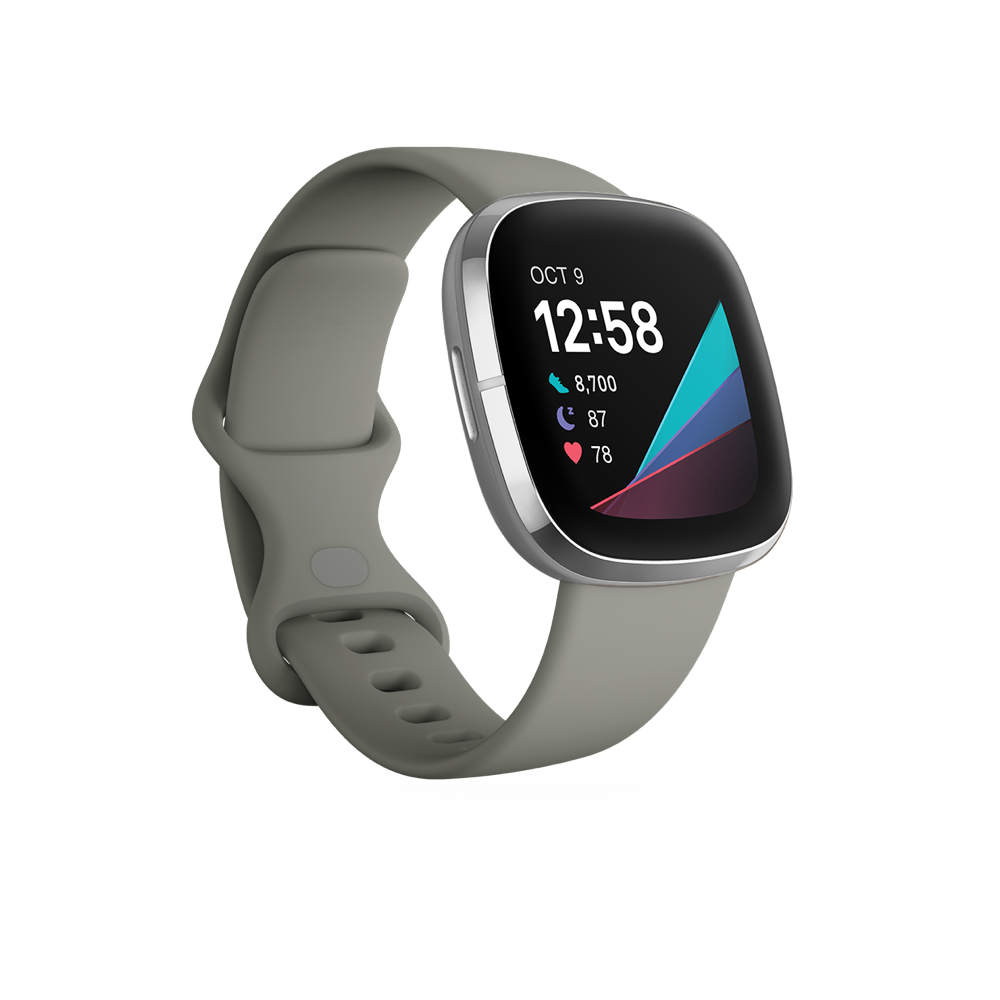 Wearable Tech
Whether your FitBit, Garmin, or Samsung Watch has conked out, or scratched. We can fix most major brands of wearable tech. Our engineers are highly trained to ensure your SmartWatch can be restored to original conditions.
UK Wide Repair
3 Month Guarantee*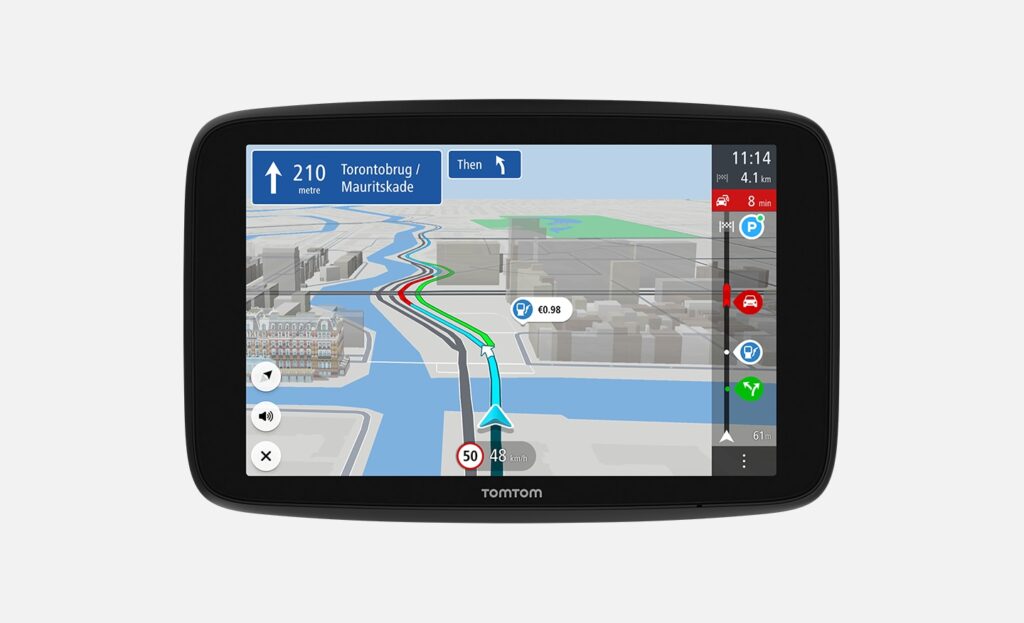 GPS & Sat Navs
Has your SatNav given it's last instructions, has it stopped charging? We can repair TomTom and Garmin. Our expert engineers use only Original Manufacturer parts to service your SatNav.
UK Wide Repair
3 Month Guarantee*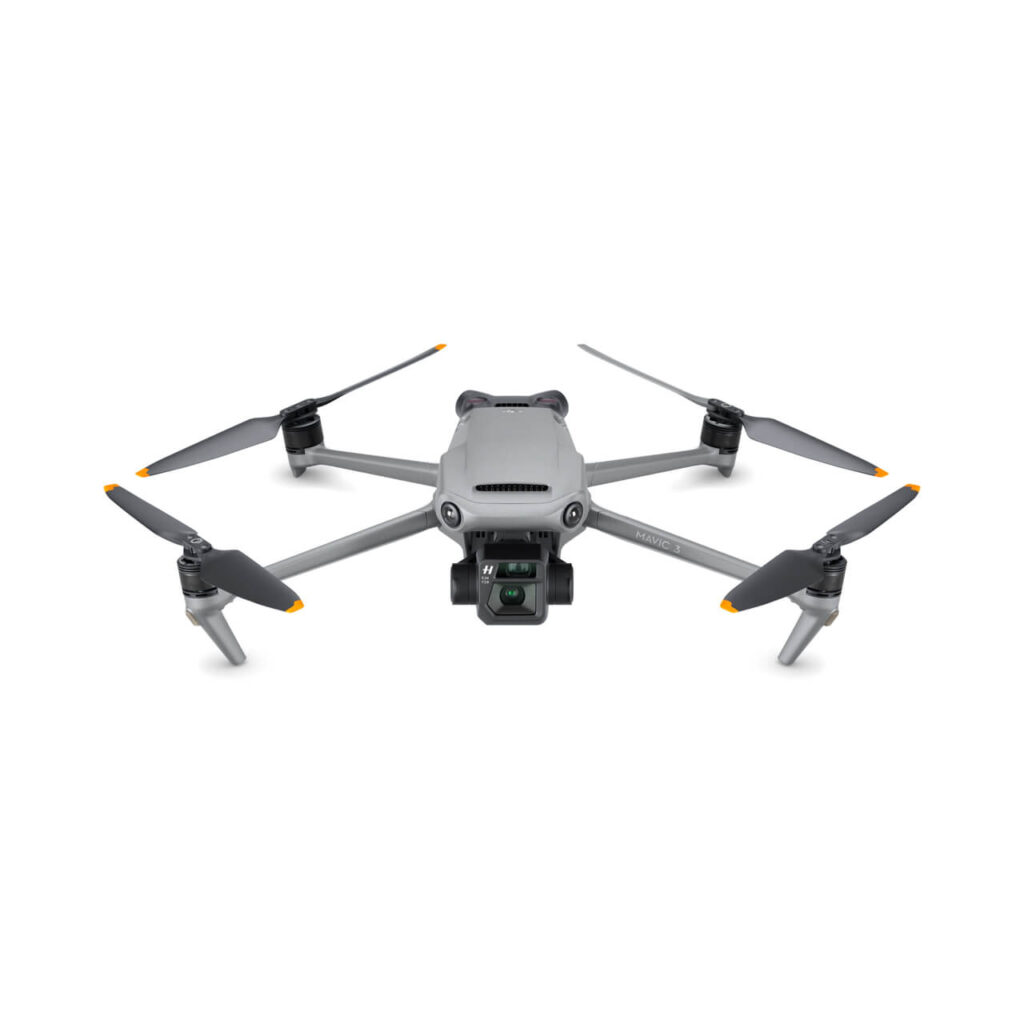 Drones
Crashed your drone one too many times? If you've scratched your camera lens, or burned out a motor on your DJI drone our engineers use only Original Manufacturer Parts to bring your drone back up to speed
UK Wide Repair
3 Month Guarantee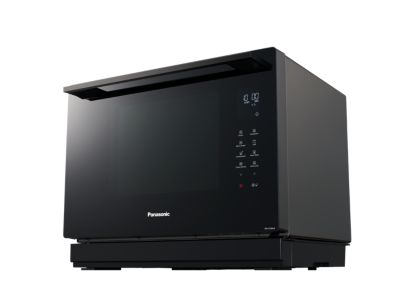 Microwaves
If you have a Panasonic microwave our expert bench engineers can repair them. Either drop them off at our service center in Horley, or contact us for pickup
Local Repair
3 Month Guarantee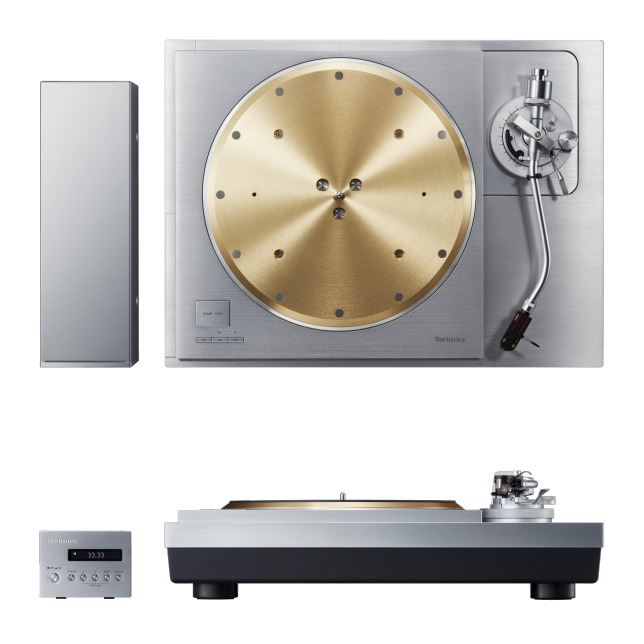 Turntables
If you have Pioneer CDJ or a Technics turntable our expert bench engineers can repair them. Either drop them off at our service center in Horley, or contact us for pickup
Local Repair
3 Month Guarantee
Request a Repair