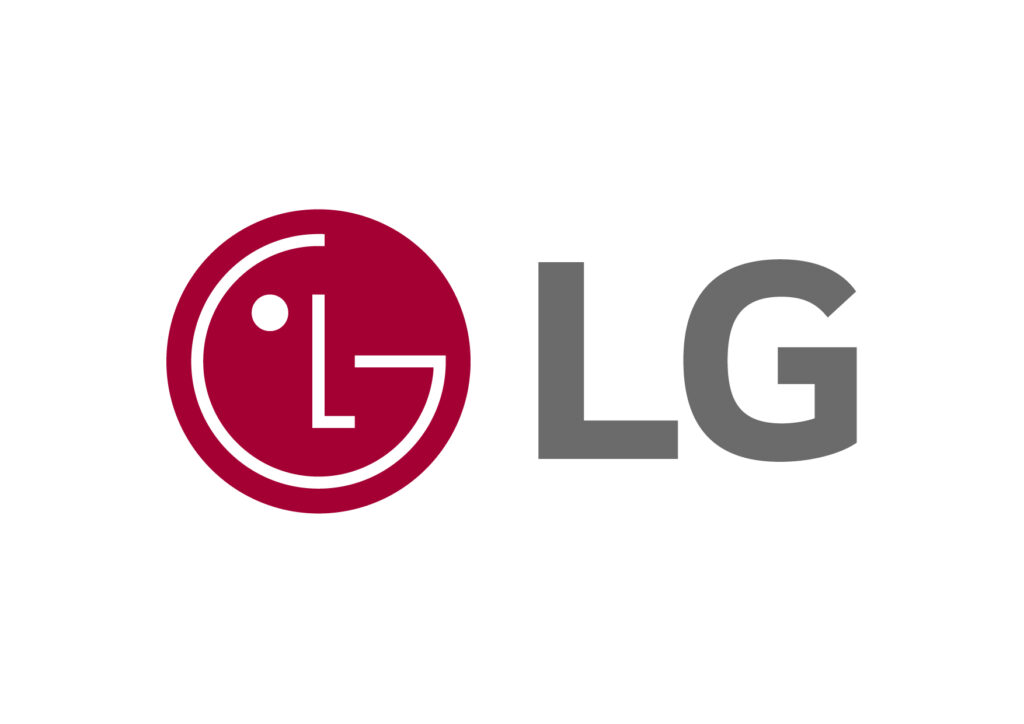 OLED and LCD TV Repair
We offer a TV repair service repair for all major brands of OLED, QLED, and LCD televisions. We have a highly skilled team of in-home and bench engineers who are trained by manufacturers'. In order to keep our TV repairs up to date, we have access to all major manufacturer parts, tooling, and specifications.
Television Manufacturers Repaired:
Panasonic Authorised Service Centre
Sony Authorised Service Centre
Samsung Authorised Service Centre
LG Authorised Service Centre
Toshiba Service Partner
Luxor Service Partner
Other Manufacturers Catered for
If you are local to our Horley Repair Centre you can drop your TV here for repair whilst it is on-site, we will endeavor to diagnose and estimate while you wait, there's a lovely artisan bakery next door (Chalk Hill Bakery).
Alternatively, we can repair your TV at home. We cover Surrey, East and West Sussex, Kent, London, and parts of Essex, please call us first to check if we cover your area.
For additional information on our repair service please refer to our frequently asked questions or contact us with your query.