Aggregate Review :
All Reviews
5
out of
5 ,
14
votes ,
14
reviews
Fault Reported:
"focus error", lens does not retract. On charger, "switch off and start
again", lens extends and retracts on power on/off. Whirring sound from cam
body, focus not engaging (?)
I sent off my camera by Royal Mail Guaranteed 1pm Delivery at 12:23 on 28/Aug/2018 as suggested. Most surprising was the knock on the door on Saturday 31st and the camera returned, having been stripped down and repaired under the 5 year warranty , with no charge. I had taken almost 4 months to decide to send the camera off, as I believed the focus problem would be dismissed
as 'wear and tear' or 'user damage' after 3 years of solid performance, so was happy and grateful to receive the camera
back ready to go again and unexpectedly free of charge.
I've just received my camera from you fully repaired. I couldn't be more pleased. Five star service.
An impeccable service, extremely fast and efficient, I couldn't have asked for more. I will 100% recommend them to friends and family.

Excellent and rapid repair of my Panasonic under warranty. Sent in at the weekend and back by the following Thursday. Thankis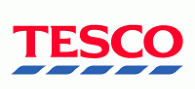 Microwave repaired same day! Really impressed. Brilliant service. Couldn't ask for more. Thank you

Would definitely recommend and use again DKAVS. Followed the clear and easy to follow instructions and everything flowed as explained. From initial contact to return of the camera ten working days passed. Very Happy customer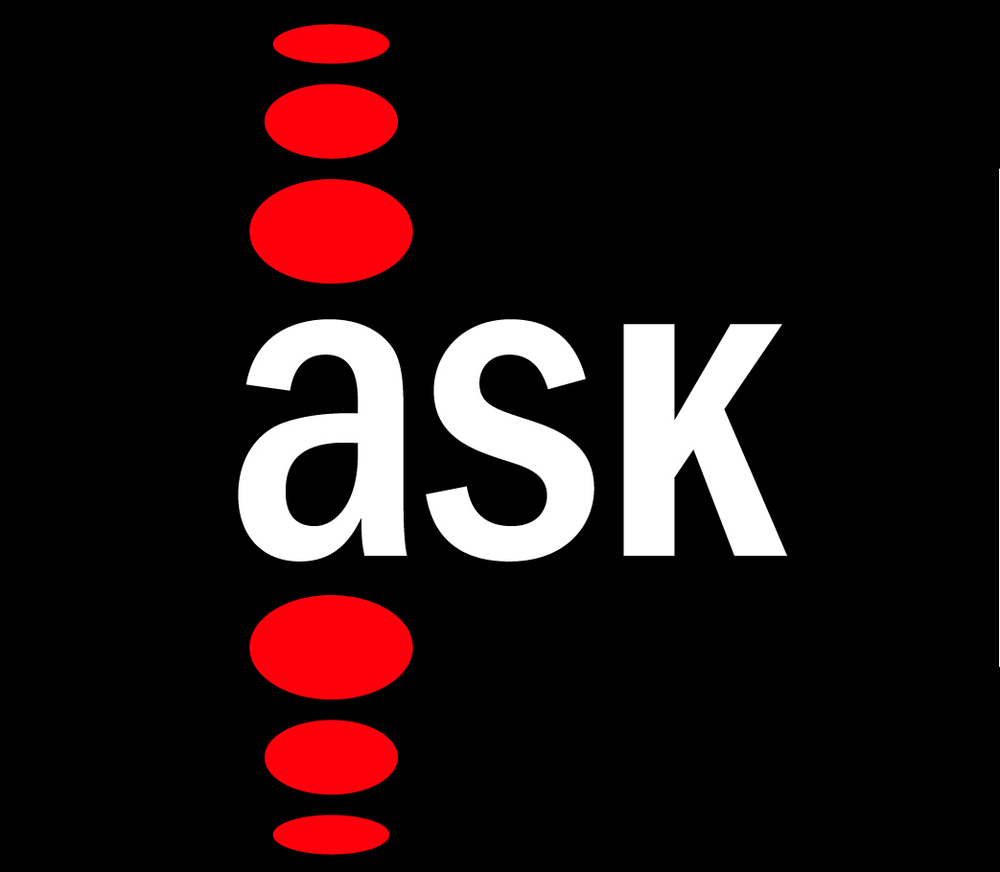 Excellent service on repair of my TZ80 camera. The repair was done under warranty. I sent it in on Monday and it was back home on Saturday. Great stuff

Having used the company before to repair my wife's Panasonic camera, I didn't hesitate to use them again to repair my faulty camera. Again a quick and efficient repair. I wouldn't hesitate to recommend the company to friends or family.

Thank you so much for mending my camera and dispatching it so promptly. I am very grateful for the efficiency of your company, and for the way you kept me in touch with proceedings.
With kind regards,
Griselda

Camera: Panasonic TZ60
Just a note to thank you so much for the repair to my Panasonic camera. It was returned the other day and only a short while after I had sent it to you. I can now take it on my trip to South America knowing that it is in tip-top order.
I found the entire experience of dealing with your company entirely satisfying from the minute I first called to the time my camera was returned. The efficiency and level of customer service was exemplary and I thank you most sincerely for this.
Kind regards.